OFFICE OVERLOAD
01.06.23 - 31.08.24
Lygten 39, 2400 København NV

EXHIBITING ARTISTS:
︎︎︎Sara Sjölin (SE) ︎︎︎Trine Struwe (DK) ︎︎︎Rune Bering (DK) & Kevin Josias (DK) ︎︎︎Julie Falk (DK) ︎︎︎Philip Ullman (SE) ︎︎︎Victor Nyberg (SE) ︎︎︎Dagmar Moldovanu (DE/RO) ︎︎︎Emil Sandstrøm (SE) ︎︎︎Emilie Tarp Østensgård (DK) ︎︎︎Filip Vest (DK) ︎︎︎Karl Eivind Jørgensen (NO) ︎︎︎Madeleine Andersson (SE) ︎︎︎Rune Bering (DK) ︎︎︎Zein Majali (JO/PS), ︎︎︎TLF Trio (DK)

The exhibition OFFICE OVERLOAD is a curatorial residency by pro tempore.art in collaboration with Bikubenfonden at Bikubenfondens temporary office space in Copenhagen.
Using the existing office elements as its point of departure, the artworks are used to explore a more universal question, which inevitably arises at any modern workplace: Where to draw the line?

Over the course of one year, more and more works totalling 40 works by 14 artists and artists groups were installed at the foyer and adjacent meeting rooms of Bikubenfonden's temporary office space.

After the opening on May 31, 2023 the exhibtion transitions to an appointment-only format and functions as an integrated part of the everyday office of Bikubenfonden till August 2024.

︎PRESS RELEASE

︎PRICE LIST

All event hosted at:
Lygten 39, 2400 København NV, Denmark.

Events, tours & artist talk:
Open house: November 22, 2022, 16.30 - 18.30︎
Open house: March 30, 2023, 16.00 - 18.00︎
Free Lunch Series: May 30, 2023, 12.00 - 13.30︎
Opening: May 31, 2023, 16.00 - 21.00︎
Kunstsalon Vision: June 2, 2023, 17.00 - 20.00︎


Open house: August 31, 2023, 16.00 - 18.00 (postponed)


Please don't hesitate to contact us for an appointment, a guided tour or further questions about our curatorial experiments.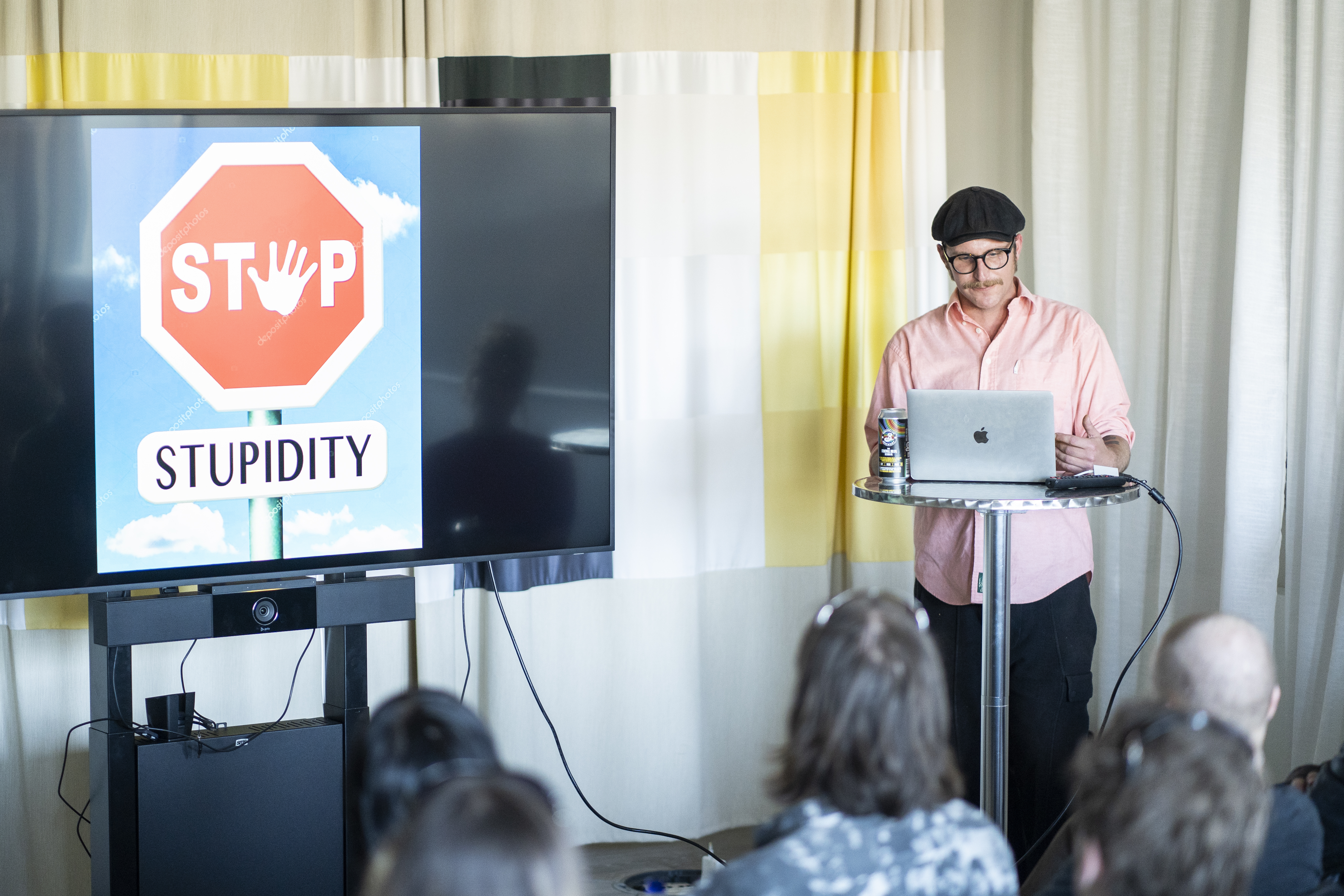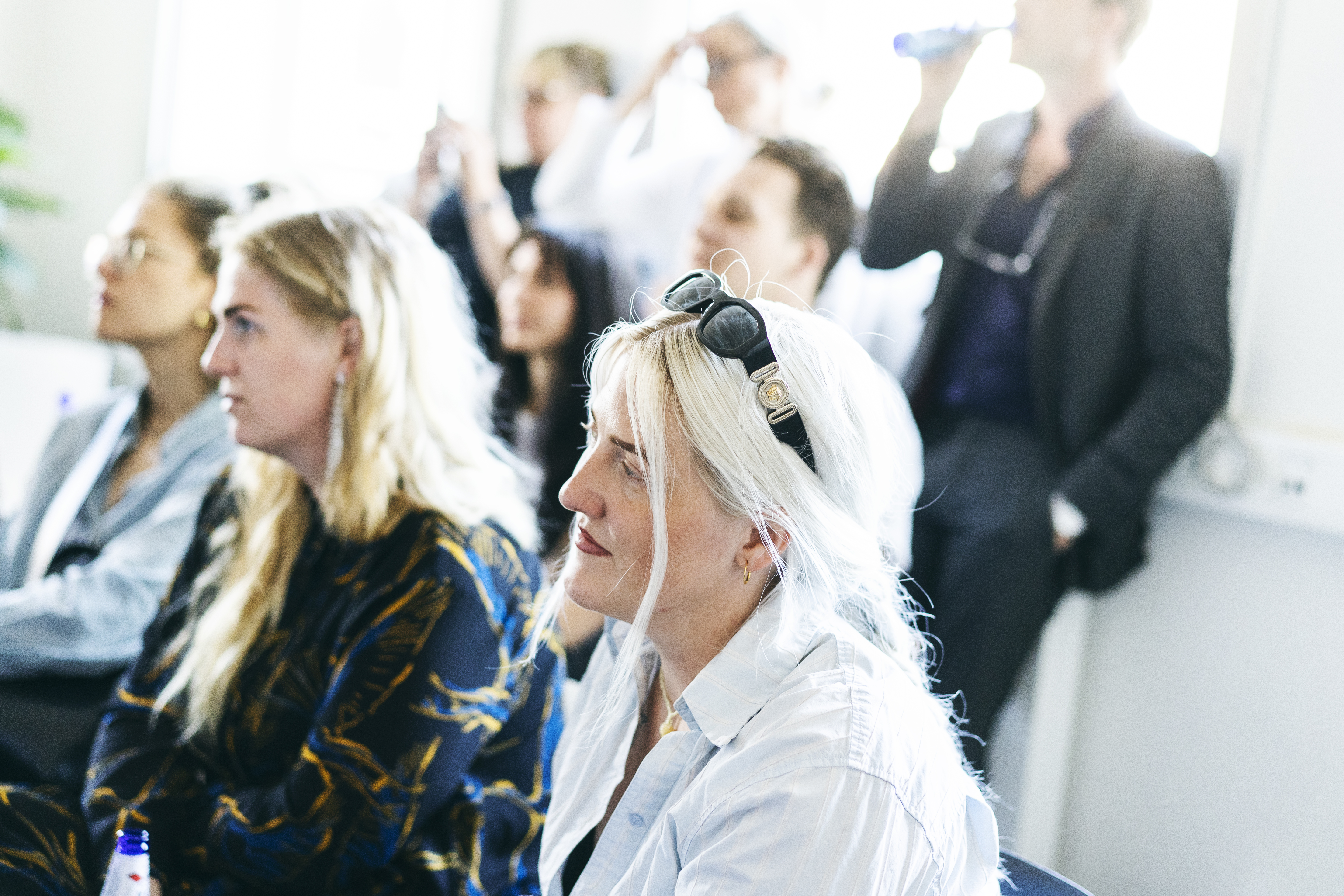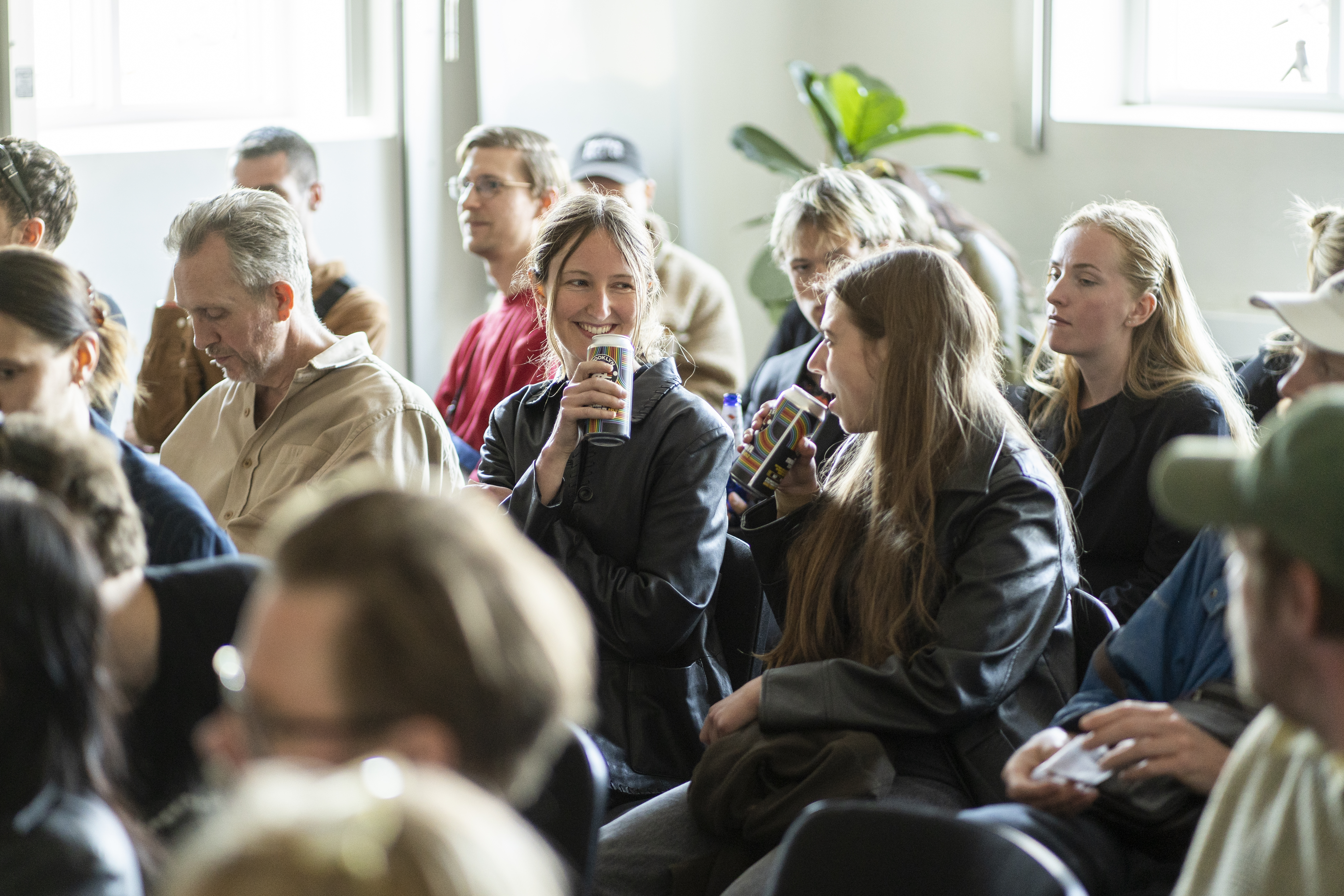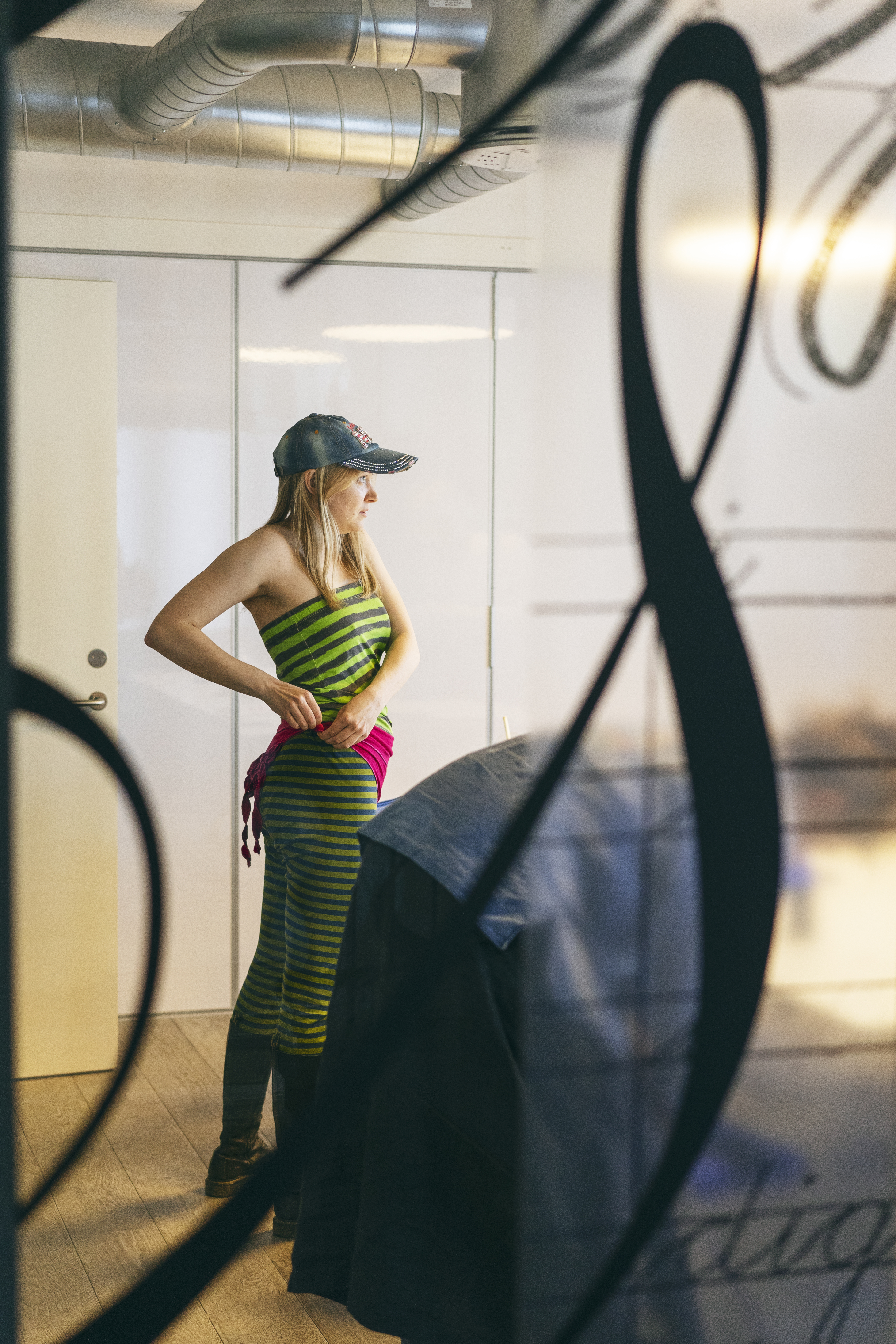 Realised in collaboration with



Photos: Niklas Adrian Vindelev
Graphics: Paw Poulsen